Description
We make games and tools for game makers. We try to inject a bit of humor and wit into the games we create.
History
Beginnings
Terrible Games consists of Matthew Klundt and Terrance Kritmen, banding together to create a humerous and fun RPG for iOS. The RPG has not yet been finished, but a tool created for the production of the RPG was released on the App Store.
Sprite Something
Sprite Something is a drawing, animation and tilemap application for pixel artists and game developers. Available as a universal app for iPad, iPhone and iPod, it became the first app from Terrible Games which had yet to release a game. During the creation and updating of the program, a smaller, less ambitious idea hit a cord with the developers. They decided to make a puzzle game with some fun touch-based interactions. That project evolved into Woodhead.
Woodhead
Woodhead is the first game released by Terrible Games, and is a fantastically challenging, witty, and weird spin on a unique puzzle game. Using your finger, swipe, tap and drag your way to collect all of the jewel-thingies and reach the exits.
Projects
Videos
Images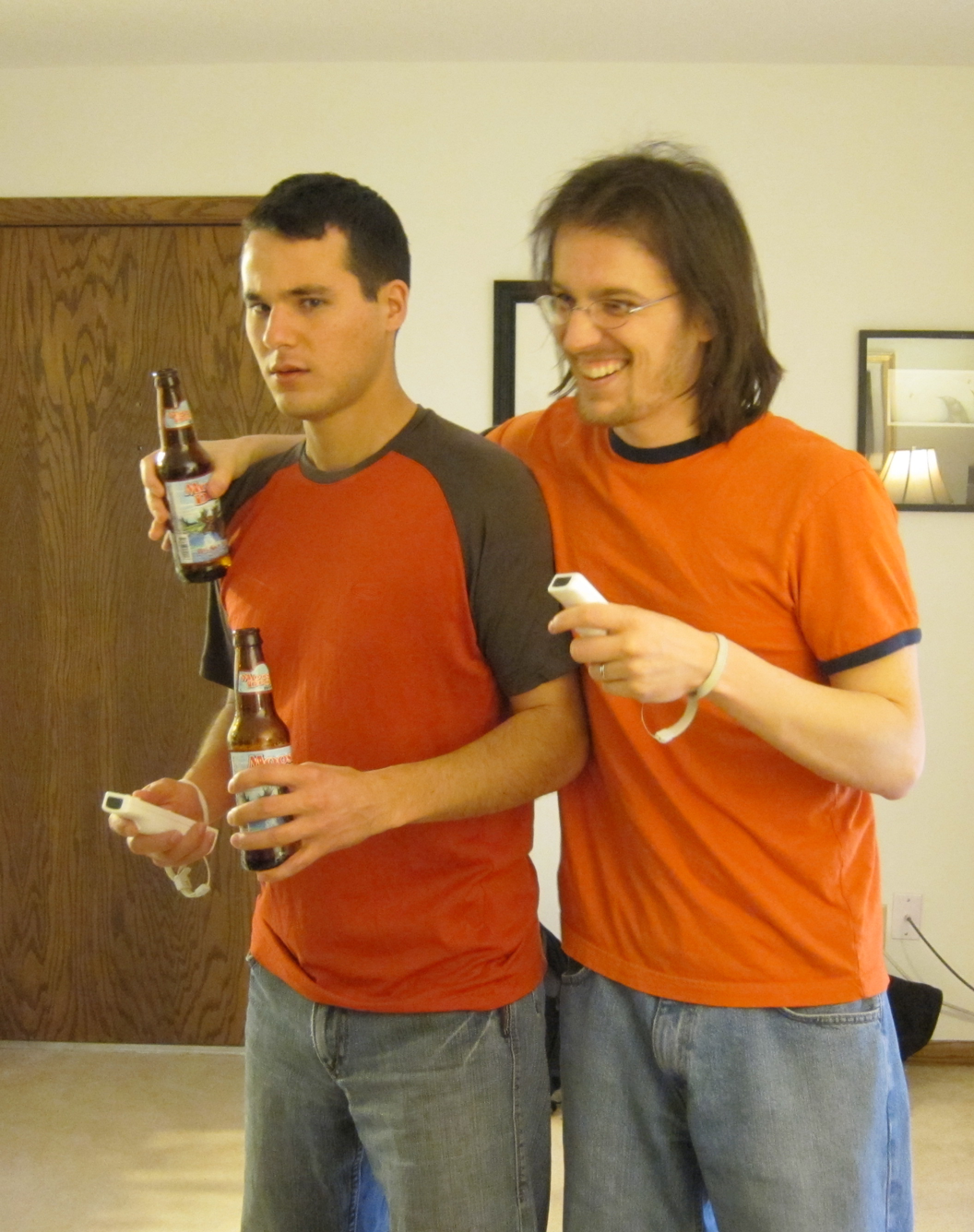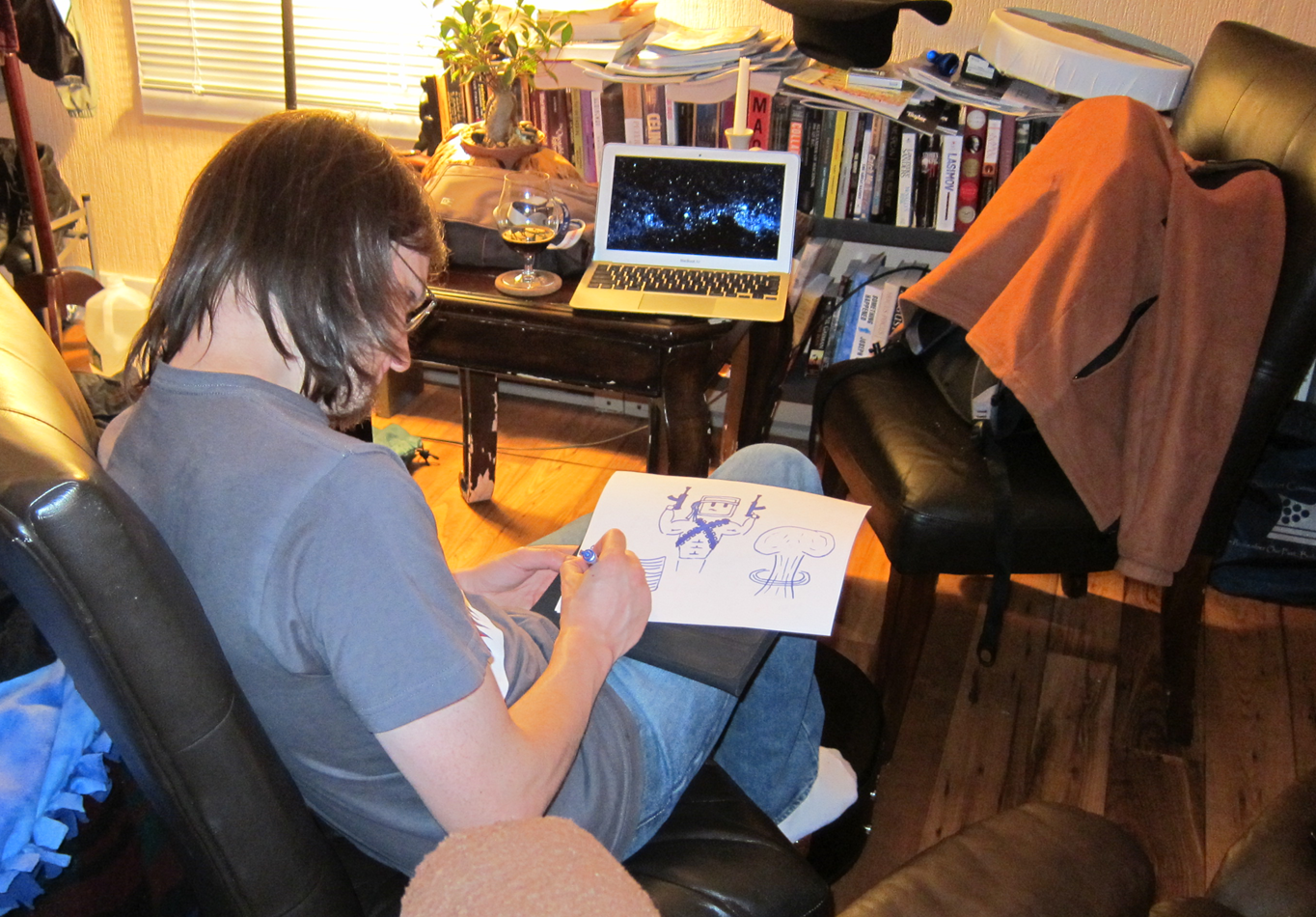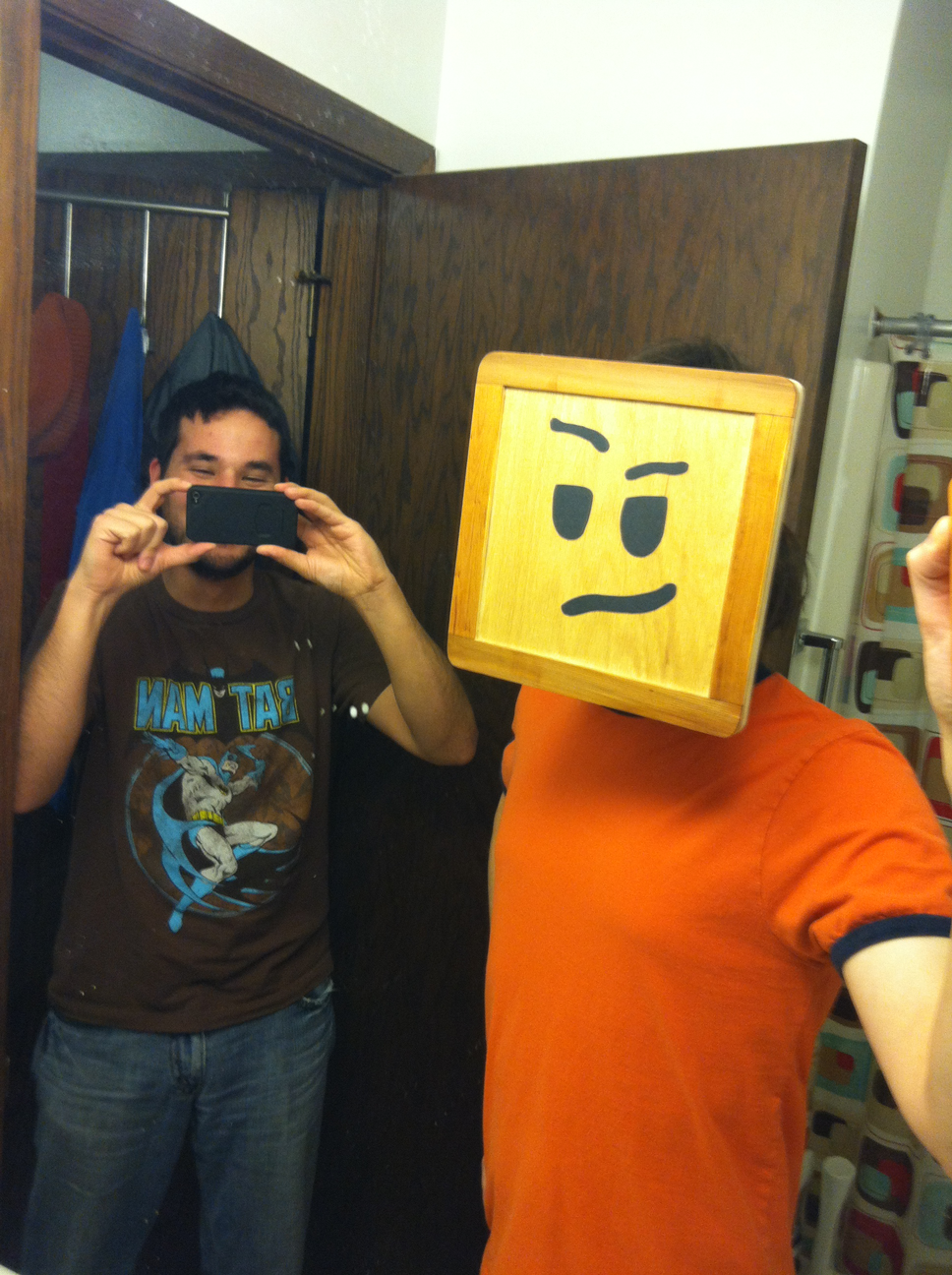 There are far more images available for Terrible Games, but these are the ones we felt would be most useful to you. If you have specific requests, please do contact us!
Logo & Icon
There are currently no logos or icons available for Terrible Games. Check back later for more or contact us for specific requests!
Awards & Recognition
"Winner of no awards." - Anywhere, ever.
Additional Links
Mattfox Games
Link to Matthew Klundt's personal site: mattfoxgames.com.
Team & Repeating
Collaborators
Matthew Klundt
Artist, Programmer
Terrance Kritmen
Writer, Music
presskit() by Rami Ismail (Vlambeer) - also thanks to these fine folks